Founders' Program Benefits
Member Benefits
Founders will enjoy an exclusive waiver of their initial membership fee, as well as waived closing costs and VAT. In addition, membership fees and dues will be waived while their home is under construction. Founders will also have priority access to incentive pricing on all future releases, including Channel villas and Lighthouse condominiums, and Founder pricing for Reunion Cay hospitality offerings and services.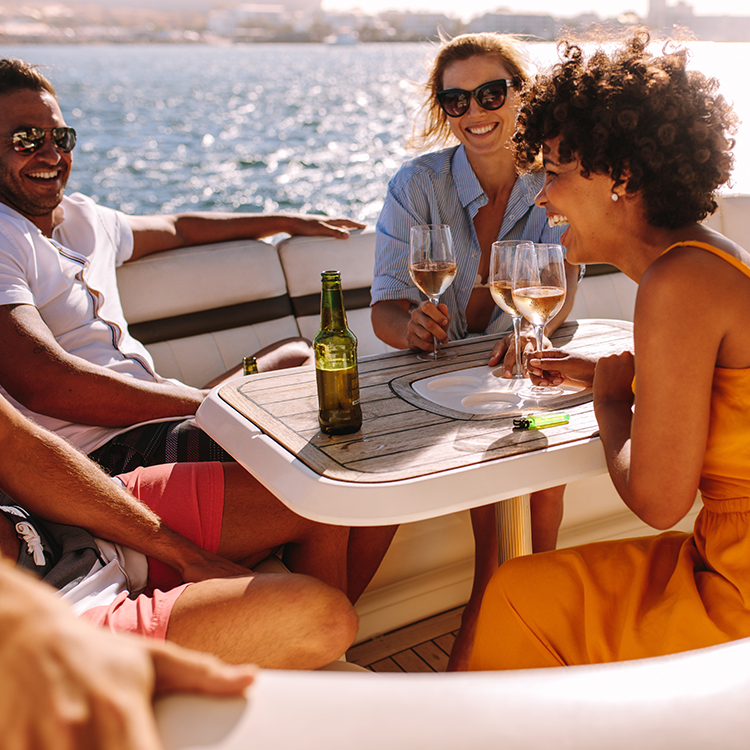 Founders' Program Benefits
Resort Reciprocity & Priority Access
Founders will have access to a limited number of exclusive memberships offering reciprocity to Reunion Resort Orlando, as well as benefits for extended family members.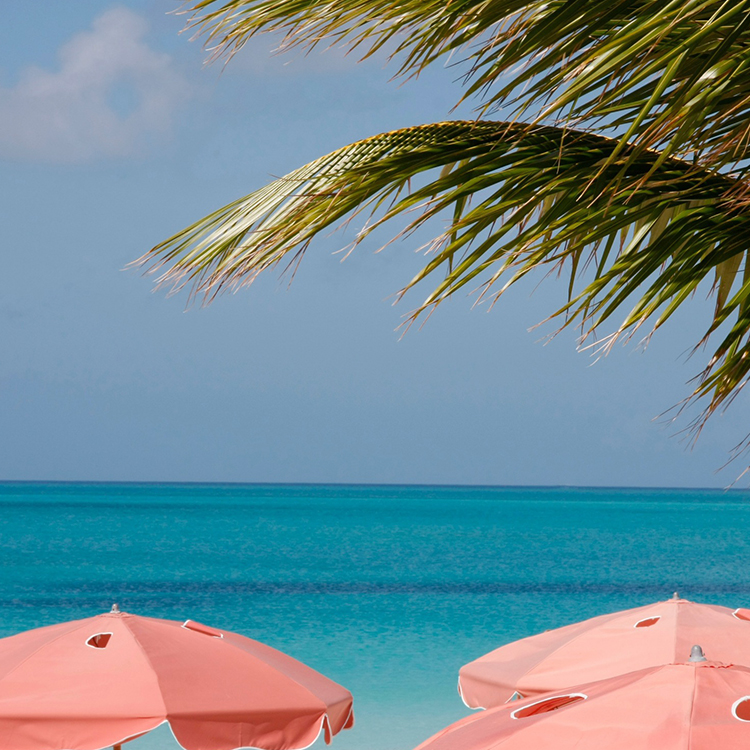 Founders' Program Benefits
Rental Program
We offer a seamless turn-key rental program that allows you to both enjoy your vacation home while reaping the benefits of owning an investment property in The Bahamas.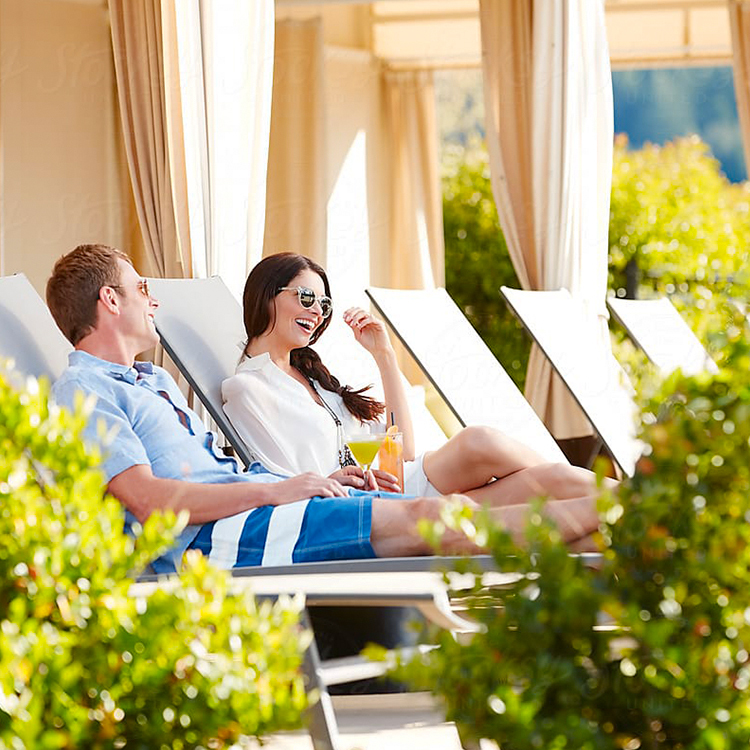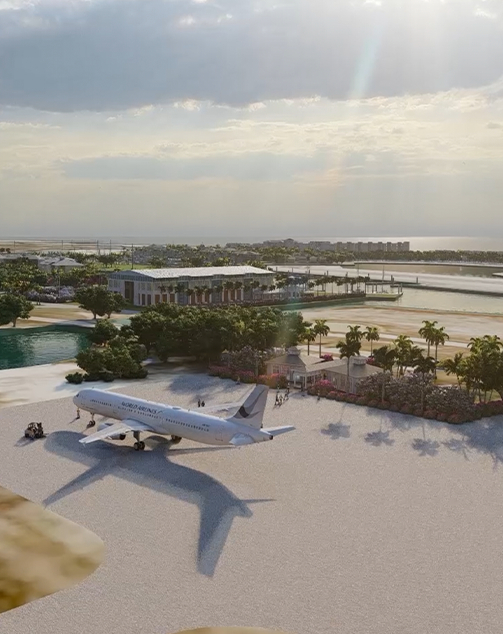 Why Reunion Cay?
The closest Bahamas resort development to the United States, Reunion Cay is located just 50 miles off the east coast of Florida and can be reached by air from Fort Lauderdale in one hour. Our landmark destination offers unrivaled privacy and serenity far from the hustle and bustle of cruise ports and tourist centers.
With its modern infrastructure and healthcare, peaceful democratic government, and wide acceptance of U.S. currency, The Bahamas is an ideal tropical destination for second home ownership. Learn more